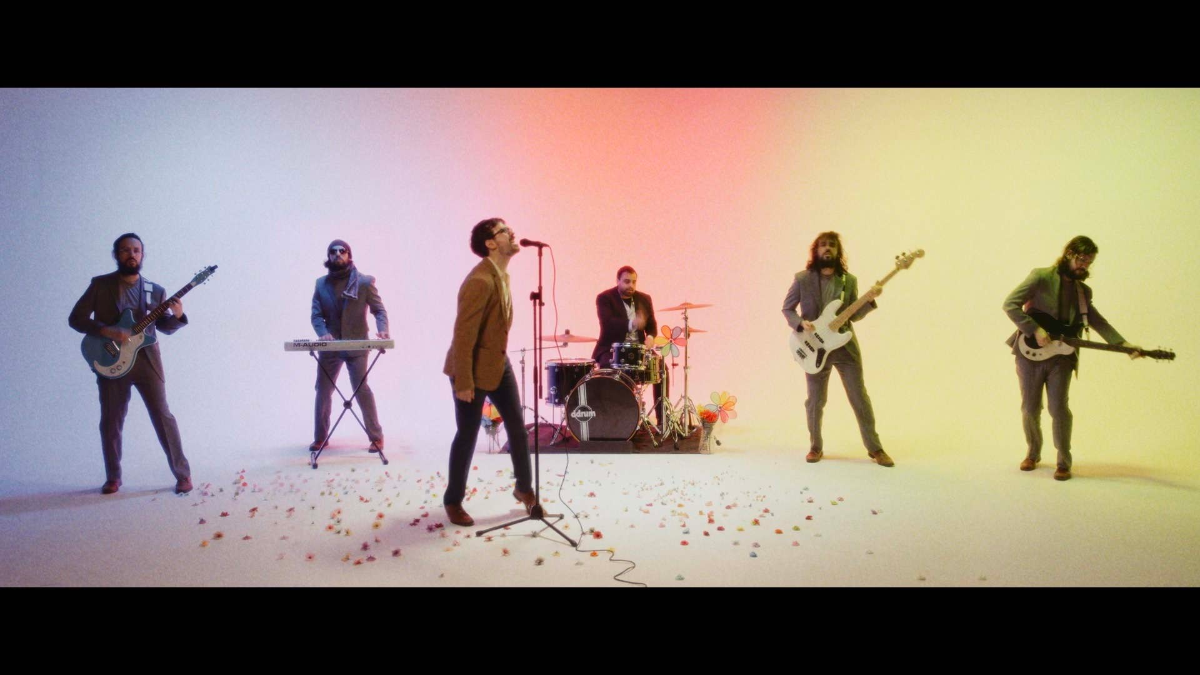 LoveDeep, Boston Flowers, Steady Beth, Andrew Canlon
Sat, Dec 2 @
6:30 PM
(Doors:

6:30 PM

)
21 and up
LoveDeep
NYC-based LoveDeep is best described as an authentic rock and roll band. Inspired by the Grateful Dead, funk and the blues, the band has one mission - to make you dance. The group has played NYC clubs regularly for over five years and is excited to kick off the "LoveDeep 2.0" era with the addition of a virtuoso rhythm guitarist and powerhouse female vocalist to its ranks. Will the world be ready?
Boston Flowers​
is a Brooklyn-based musical group known for their unique blend of indie, alternative, and pop rock sounds. The band's name was inspired by the iconic film character Austin Powers, adding a touch of groovy nostalgia to their identity. Boston Flowers has captivated audiences with their infectious melodies, introspective lyrics, and dynamic performances. Drawing influences from a diverse range of musical styles, the band has crafted a sound that seamlessly combines the raw energy of alternative rock with catchy hooks of pop and the creative experimentation of indie music. This has earned them the critical acclaim and reputation for being one of Brooklyn's most exciting up-and-coming acts.
Steady Beth
is a 4 piece alt/folk/indie rock band made up of drummer, guitarist, bassist and keyboard player.
Andrew Canlon
Andrew Canlon is an up and coming independent electronic music producer born and raised in NYC. You can find him performing regularly in New York City and also on streaming platforms worldwide.
---