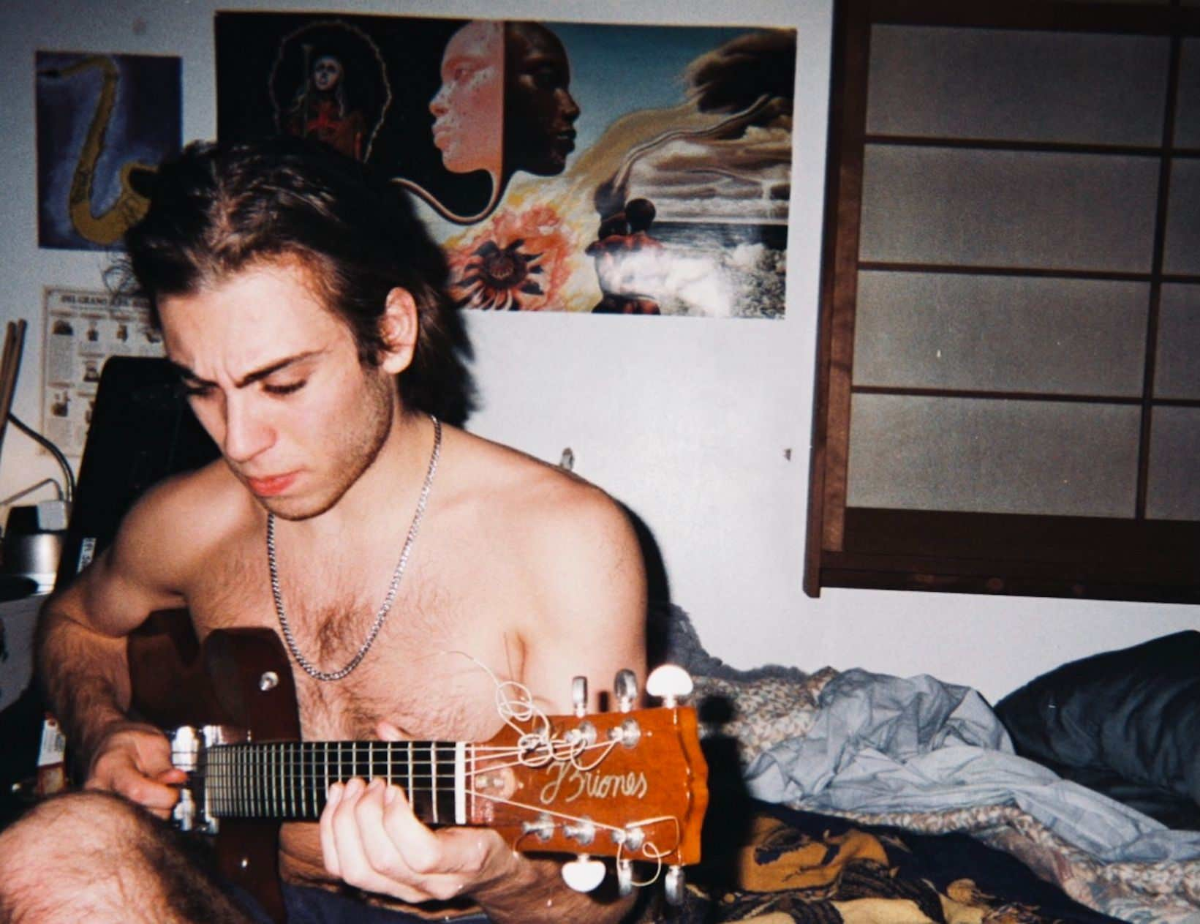 Julián, Almost Blue, Zack Krall and The Dispatch, Olivia Hellman
21 and up
Julián
is a Singer-Songwriter based in Brooklyn, New York. After working as a guitar player in NYC for 4 years the global pandemic put a halt to his career and forced him into isolation for a year. In that time he began developing what became his debut EP "Artless" a tender and deeply personal collection of songs that were written in the time he had by himself in his room. Since the release of this EP in 2020, he returned to Brooklyn where he could find work as a guitar player. Now with a band behind him, he's looking forward to releasing his next album and hopes that his music will reach and resonate with more people now that he's back in New York.
Almost Blue
is the alias of singer-songwriter Danny Cleary. He makes some sweet little songs for your little ears.
Zack Krall and The Dispatch
is a four-piece, heavy-hitting rock band incorporating elements of blues, garage rock, funk, and punk. Founded in Philadelphia, Pennsylvania in May of 2022, the band consists of Chris Cerbone on drums, Yoren Maniquis on bass, Eoin "Limpin' Lemon Lincoln" Kelly on keyboards, and Zack Krall on guitar and vocals. The outfit has come out swinging, playing energetic, electrifying live shows to fans across multiple cities. Their debut single, "Bleed" was released on October 28, 2022 on all streaming platforms.
Olivia Hellman
Get ready to jam out to Olivia Hellman! This 20-year-old Asian-American singer-songwriter is a rising star in the music scene with her debut album dropping soon. But first, she's giving us a sneak peek with her new single Mr. Ego Boy!
Originally from San Francisco, Olivia honed her craft at NYU Tisch and is a certified triple threat with her singing, acting, and dance skills. Her distinctive BrattyPop genre flawlessly embodies the essence of her generation, fusing elements of pop and rock with a rebellious Gen Z spirit.
Her new single is a catchy, lighthearted anthem taking on toxic masculinity and self-absorbed guys. And that's not all, she also released a dope music video directed by Paul Boyd, showcasing her talents as a singer, actress, and dancer.
---