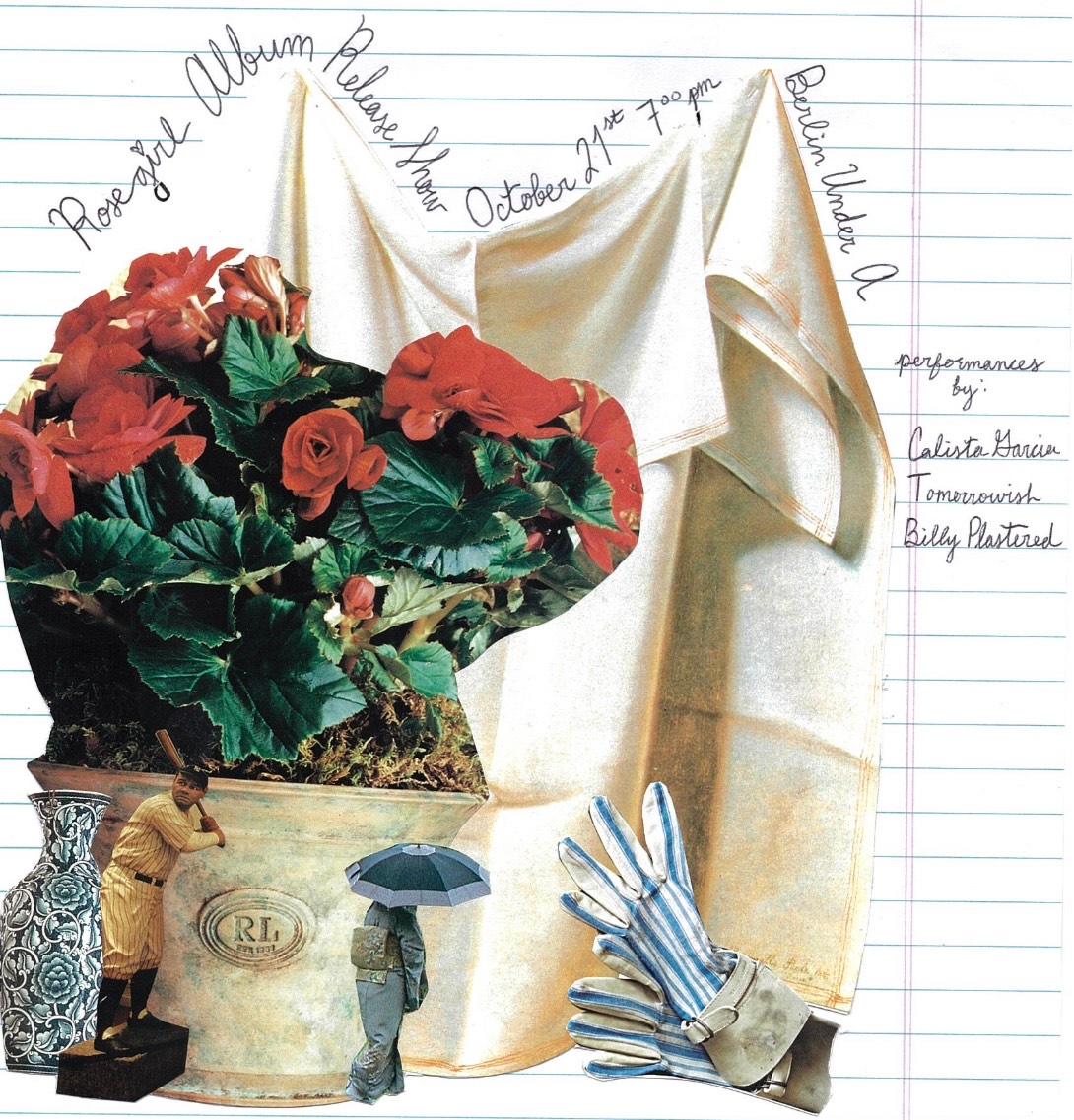 Calista Garcia, Rosegirl, Tomorrowish, Billy Plastered
21 and up
Calista Garcia
Brooklyn-based folk-rock singer-songwriter Calista Garcia delivers flairs of Latin, blues, roots and pop, all tied together with her signature blend of both introspective and "philosophizing" lyricism. Her distinctive, expressive style, musical ingenuity and "vaudevillian" live shows have made her a critical darling. and a must-see act in the city. Her first full length album, co-produced with Grammy Award Winner Jim Scott and entitled Confession, was just released on May 26, 2023.
Rosegirl
A couple of buds making musical magic and laying down lyrical truths. Originally from the Midwest, now based in Brooklyn. We tell stories that are melancholy, crazy, strange, and beautiful. Alt-rock/Indie.
Rosegirl is comprised of Abby Harrison and Mia Waggoner.
Tomorrowish
Brooklyn based band! Very cool and fun invest now! Currently a 3 piece and all 3 of us are originally from NY or NJ. Very local and much love for the NY scene.
Billy Plastered
Billy Plastered helps prevent the risk of infection in minor cuts, scrapes, and burns and aids in the removal of phlegm, mucus, or other secretions associated with occasional sore mouth.
---